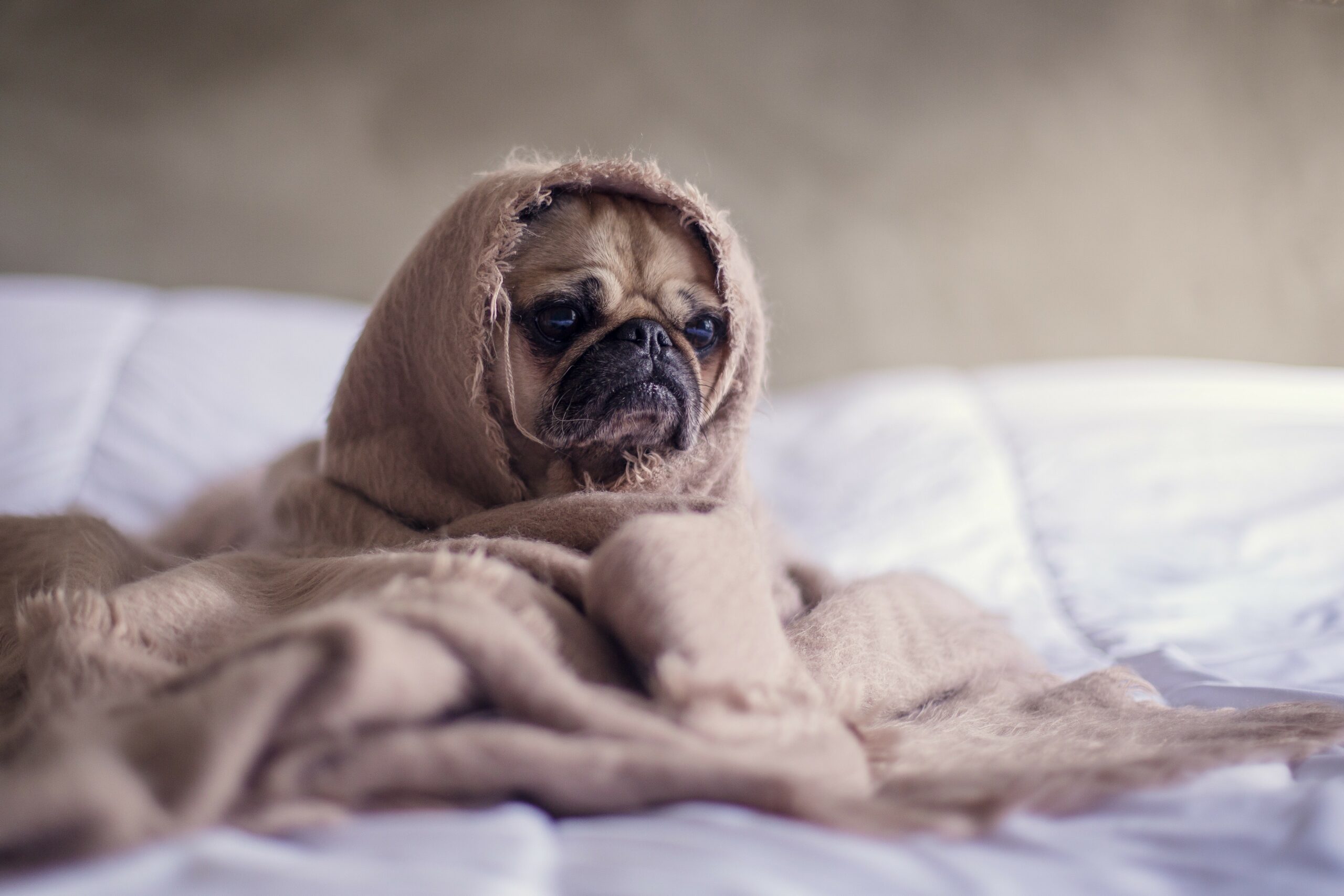 Canine infectious tracheobronchitis, otherwise known as Kennel Cough is diagnosed by a veterinarian when an infection (viral or bacterial) is...
April 5, 2023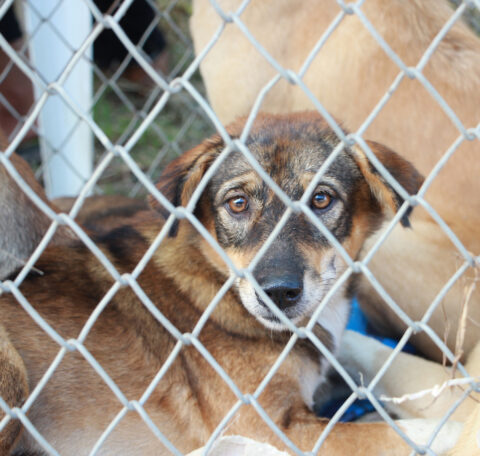 In Dallas and across Texas, there is a crisis amongst the community that you may not be aware of. Animal...
March 8, 2023
Barking Hound Village is the premier Texas, luxury dog hotel offering boutique style boarding and daycare services. As we primarily...
February 23, 2023